7.12.2012
I am lusting over these new pieces at
CB2.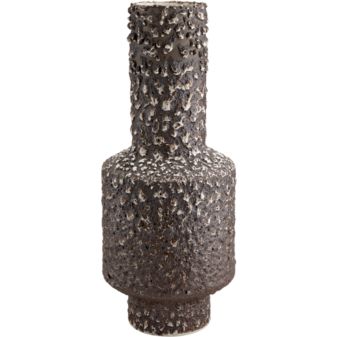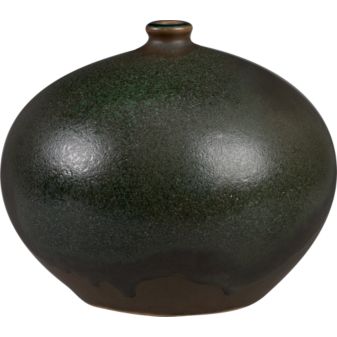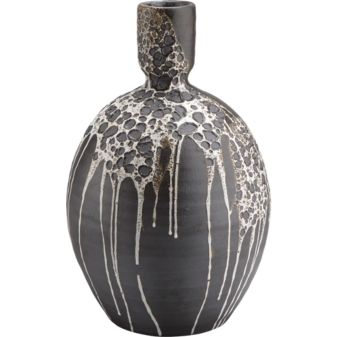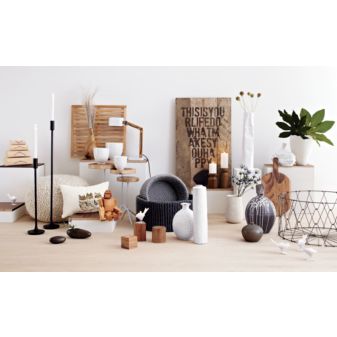 7.09.2012
Prints and paintings are great, but sometimes you want to mix up your wall decor. What could be more sassy than some geometric DIY string art?
Every aspect of this project was tedious and time-consuming. From drawing the template to pounding 200 nails, then applying the string, and finally carefully peeling off the paper template from under the finished piece. A full-on weekend project for sure, but well worth it.
I chose dark brown, gold, grey, bright orange and dark rusty red embroidery floss. Any type of string or yarn would work, depending on the intricacy and boldness your design.
Next time I'd like to try a rustic slice of tree stump rather than the pale plywood.
While we're at it, check out my new thrifty finds:
Left to Right: a cool volcanic textured pot, chevron planter, and circle-clad vase. Lots of brown-town, but I love it.
Posted by

Matt and Bobbie
at 8:37 AM
No comments: